10 Fundamentals of writing for the web
Updated: Jan 29, 2020
The world wide web is flooded with great content. In the highly competitive pursuit of writing for the web, there are a few aspects that make great web content. You could be writing for a blog, your website or social media copy. When writing effective content for the web, search engine rankings are solely based on text readability. The choice of language used plays an important part in a reader's experience. Bloggers and website creators must also understand their "target audience" to develop content that suits their interests. Paying attention to the changing trends on social media is only the tip of the iceberg. This means that your content should be made up of user-friendly words that your readers may use.
The best content creators and marketers on the web, have a thorough knowledge of their readers and potential visitors. To start with writing content, know your audience first!
To make user-friendly content that will rank high on search engines and prove to be a rewarding experience for readers, here are 10 fundamentals writers must consider.
1. Use user-friendly vocabulary. With the use of keywords that readers use, bloggers and writers can help them understand the message better. The use of user-friendly vocabulary and easy to understand language can optimize your content for search engines.
2. Split your content into morsels. Chunking content into bite sized interactive bits, makes it easy to scan over one rough look at the web page. Breaking paragraphs into sections can improve the overall experience of a website user or reader.
3. Start with important content and then elaborate if necessary. Starting out with useful information is the best way to grab a reader's attention. Elaborating upon key points and additional information can always be added along the way. Using the journalism model of the "inverted pyramid" can structure the content well, to maintain its informational value and appeal to audiences in search for information.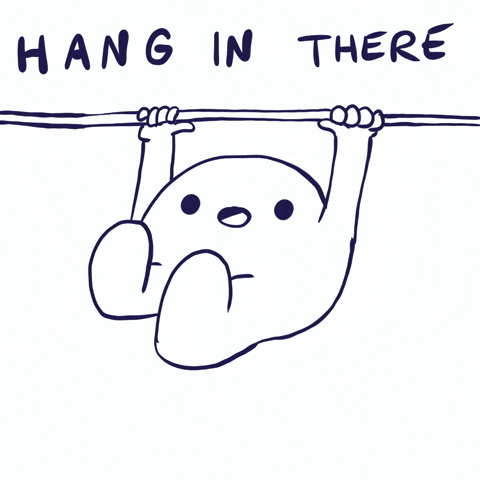 4. Using pronouns help create approachable content. Pronouns are words that can be used to function as a noun phrase by itself. The user is "you" and the stakeholders of this discourse are "we." The use of pronouns reduces the need for repetitive jargon and unnecessary references to the subject matter. It also becomes easier to understand a topic when the content is streamlined well.
5. Using active voice can help maintain structural integrity of the main message. When stating an occurrence, it is important NOT to draw the reader's attention away from the main message. The use of active voice can prevent disjointing a part of the text from the overall discourse of your content. "The doctor prescribed medicines" sounds better than "Medicines were prescribed by the doctor."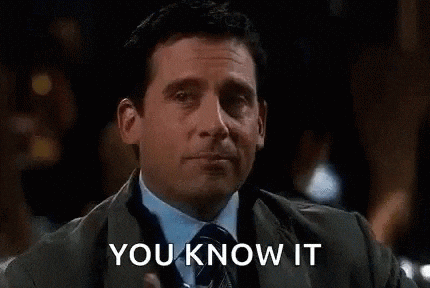 6. Use paragraphs and short sentences. Splitting text into paragraphs can improve the overall readability of content. The ideal standard should be no more than 20 words per sentence, five to six sentences per paragraph. Feel free to break sentences into two. Use dashes and try to avoid semi-colons. You can start sentences with conjunction such as "and", "with,"or" and "but" for as long as the sentence is clear and concise.
7. Bullet points and numbered lists are effective. A sentence and two bullet points are easier to read than three separate sentences. Use bullet points and numbered lists to improve the content layout. Readers can pick at the parts of your text they find useful if you list the key points out.
8. Headlines and subheading maintain the flow of the message. Sometimes, it is hard to understand what a text is all about when there aren't enough headings and subheads. Headlines and subheadings could be framed as questions that stick to the context to give a broader picture of what the writer intends. Make sure your headings and subheadings are catchy and easy to read.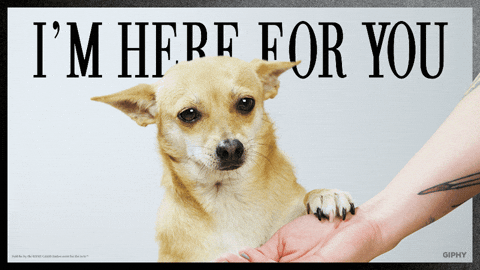 9. Images, diagrams and multimedia. To represent ideas expressed visually is a huge bonus for readers skimming through the content. Relevant information in the form of images and multimedia can be a fulfilling experience for readers. Diagrams can provide additional insight into the content delivered. Choosing the right images can be tricky though. Videos and images should always reinforce the text on the page.
10. White space is your best-friend. Effective use of the white space on web pages, reduces the noise by splitting the information into key areas. This makes content easy to read and often has a soothing effect on the reader.
In all it's essence, writing for the web is a rewarding experience.
Factors to consider in terms of text readability.
Depending on the kind of content consumption, the vocabulary used must be simple and concise. In most cases, the content should be manageable by elementary school children if they were to stumble upon your post.
A few ways to improve your text's readability include the use of readability tests and online editors. Many plugins and extensions have risen to prominence, guiding writers along a content planning method. Some popular readability tests include the Hemingway App, Grammarly and Flesch Reading score. Run your text through their scanner and edit the content. Proofreading and editing are just as important as research is when it comes to developing web content.
At Mpower A.S.C.E.R.T., we are keen on exploring the creative boundaries of language and expression together. Students and candidates are constantly urged to send their drafts and assignments, to share ideas and improve the Mpower learning experience.