5 tips for Learning English with Ease
Updated: Jan 27, 2020
At ASCERT Institute, we've taken to many educational institutions and consulting firms with an urgency to advance their language teaching methodologies. Observantly, a whole lot of them face a similar issue pertaining to the lack of participation from students or even employees. There are well rigged programs offered at universities to empower people with the full depth of the English language. It's only human to shy out on an opportunity to speak in English, simply because it's not an everyday demand for most people in India. What happens when the demand rises? Students spend years relearning what they have been taught since prep school just to fit the demands of a new environment.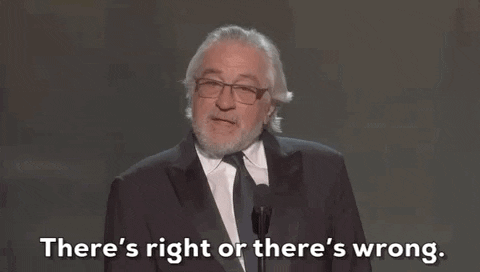 It cannot be stressed enough that with the prominence of web technologies and fresh jobs on the market, the need to improve your communication skills starts with confidence in your English vocabulary.
ASCERT has piloted a CLC program that focuses on honing English language speaking skills at top universities in India. St. Joseph's College Devagiri, a facilitator of our CLC programs under the guidance of Prajaim, has done well in rerouting from the basics of grammar to the central aspects of speech delivery. We don't aim to ensure everybody an ace at speaking or writing, but do expect candidates to speak in English with a tad bit more confidence.
Here are a few tips to get going with your awesome speaking skills.
Wander less and worry less! It's only natural that learning a language should be at your own pace. However, when you do get the hang of a particular subject matter, it is easy to let yourself down by skipping the essentials in an attempt to finish up quick. There is a growing tendency among readers to skip over material in search for a call to action or a rescue post, that may simply change the topic. Research states that on an average web users spend 69% of their time viewing the left half of a page and 30% viewing the right. The internet is filled with useful, handy and interesting content lined up for consumption and is no excuse for abandoning the core message. Most of the time, users are skipping useful content to get to something else. A social media trend that has taken to blog viewing doesn't really help with learning a new language. Sticking to the context has always been a highly valued trait among speakers and listeners alike.

Be the champion of constructive criticism! Constructive criticism is not always about a judge of character, but a defining aspect when judging character. It is important to take the right kind of advice from people. It is equally important to tell people your observations of something in common. Whether the school dean or the college captain, constructive criticism can be a learning curve if applied rightly. Constructive criticism is about mutual understanding and the willingness to work together. When it's understood that we're in the same boat, the conversation you have with your teacher or another peer could take some interesting turns towards mutual self-development. Be receptive of creative ideas that emerge out of such talks, it is like fuel for the rat race.

Wear your heart around your sleeve! It's good to have something wonderful to cherish all the time. The college crest worn around campus is a matter of pride for all. Odd breaks during class hours and short walks around the yards, amount to some seriousness in every college student's heart. To honestly embrace this pride is the freedom you have now and forever. Learn to wear it the right way and utilize this feeling at the right time. The sensation will assure job satisfaction if employed seriously. It may not be too far away when you're stuck at a petrol bunk, hoping your friend is in the same city as you. If your pride in each other brings confidence, it's worth every ounce. Simply means that you're working well with what you've got on you right now. It can be a bonus if you apply this to your speaking in English.

Ask for advice but not all the time! Advice can be tricky. We all know how it works out when you've completed the first round of interviews and have already tuned into the next. You shouldn't worry too much about the interviewer asking the wrong questions if you've got few but relevant questions to ask. Especially in a job environment, it becomes really annoying for the people in charge to run operations when employees are busy asking doubts like, when in college. Even if your future boss doesn't speak English, be sure to never get discouraged because you know better. Stay true to your aspirations, language learning really helps.

Make a friendly gesture to tag along! Getting confident with a new language is like fishing off the jetty. You aren't always going to get an opportunity to land the biggest fish, but you're surely in charge of making it a memorable event. As a can of soda could tag along on your fishing trip with friends, a friendly gesture does to a conversation. Remind yourself that you're not the entitled antagonist that most millennial college goers are branded. Show the world you care, and that's all you need to succeed at anything imaginable. Except for breathing underwater, we all know that its fish that do that.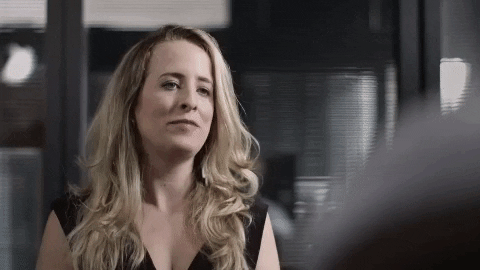 There's plenty of work to get done and ASCERT has always encouraged students with ideas. Be sure to share your feedback of this post and wonderful ideas that we can surely put to the test. Also remember that English is not the only language in the world, being open to learning English though can help with your aspirations of learning German, Dutch or even Scandinavian. Happy new year 2020, let's kick it off in style.