Learn a new skill each day. Start Now!
Learning a new skill each day is directly linked to self-fulfillment and personal development. Today, it is much easier to invest in your skill-sets than it was ever before. To pick up coding lessons or learn the art of story telling, there's plenty of information available on the web. It comes down to taking the right initiative. With the right initiative you could learn how to paint, become a better dancer or improve the blueprint on your next project.
For working professionals, their days are packed with tasks to do and objectives to be met. An online coaching class might not really fit into the schedule after a tiresome day at work. With the ease of access to information today, there are still many ways to acquiring a new skill set or sharpen existing ones. Embracing the learning experience not as a challenge but as an opportunity to grow is a factor that enables effective learning. College students are at a formative period of their lives and learning a new skill enriches their learning experiences as a whole.
Learning something new adds on to the capacity to acquire and retain valuable information, expand your knowledge and deliver breathtaking results. It could be something as simple as picking up a book to read that changes your life forever.
If you are stuck with what to pick up in order to learn something new, here is a fun list of interesting ways to acquire a new skills.
Take interactive courses online because guidance always helps. Udemy has countless interactive courses available for free. Some newer certifications can always help. You can learn exceptional coding skills on Udacity or Codeacademy too.

Learn a new language with Duolingo and speak fluently. Learning a new language also has a lot of cultural impact that is sure to improve your goal setting and decision making skills.

Watch TedEd videos that talk about resolutions to major problems and expand your awareness. Be prepared to get inspired by paying attention to the experiences of other talented people.

Start a blog and write 750 words a day to become a better writer. Writing also improves your overall communication skills. Blogging, being a social activity helps build a stronger network online.

Build your vocabulary by looking up articles that are fascinating. Read about the things that are personal to you or your life. It could be ancient history, archaeology or anthropology. It could be space travel or stock market brokering. You will find that the web is filled with just the kind of information you need.

You can even learn digital marketing on HubSpot or Primer. Coursera is another brilliant online learning platform for all kinds of skills.

Follow interesting personalities like Tom Bilyeu, Jay Shetty, Prince Ea, Smion Sinek and learn from their experiences. Pages such as Curiosity, MindTools, Goalcast, etc., give a lot of interesting insights into everyday life. Keep looking for ways to inspire yourself.

Read a new book on Kindle or from the nearest book store. There are very few things greater than good literature.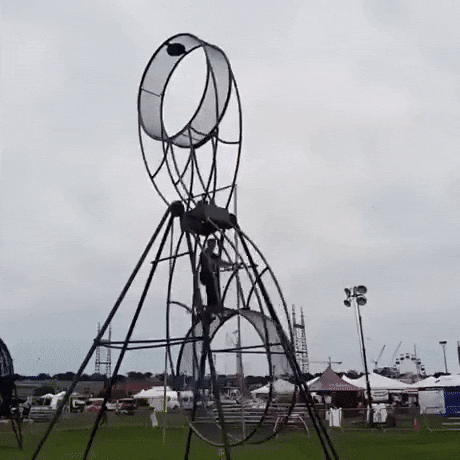 Finally, implement what you have learned. Practice makes perfect. If you have spent the time and energy to learn something new, put in the effort to practice what you have learned. You will undoubtedly witness that your growth is totally in your hands and that each step towards a discovery starts with a simple initiative to take the right step.
To step outside your comfort zone and pick up a new book or enroll for a research project may seem like a lot of work. I'm here to tell you that it isn't. In fact, the greatest lesson of acquiring a new skills set is the nature of embracing your personal growth.
While it is important to do what you love most, you must also be open to new ideas that may shape your dreams into a reality. Learning a new skill has zero negative impacts. The rewards on the other hand, are limitless. This is because fulfilling experiences create happiness and happiness is just wonderful.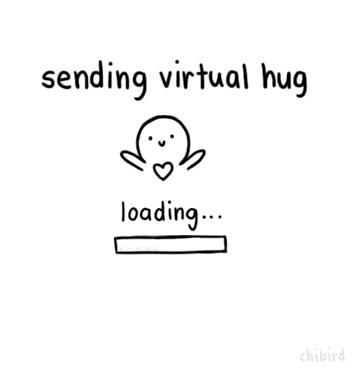 Learning a new skill makes people happy.
People experience a new sensation with a task that is taken up.

Learning a new skill switches on the "novelty center" of your brain that enforces discipline.

Dopamine is a chemical released in the brain that is linked to gratification. Dopamine makes sure you follow through on a learning process.

Learning a new skill rewards you with gratification and confidence.
At Mpower A.S.C.E.R.T. Institute, we encourage activity oriented learning and project based sessions that rekindle the effort required to stay curious and keep learning. During our sessions at organizations, colleges and schools, we provide activity oriented learning environments for candidates. We create a need for social fulfillment in this process. Trainers at A.S.C.E.R.T. guide a group with diverse personality traits along a program that makes room for interactive learning experiences. It is never too late to take that initiative to start learning. Spend your time wisely and realize that the abundance of information available in the palm of your hands is a gift not to be taken lightly. Inquire, assess and stay curious.